Long Forestry is committed to providing quality and credible services, to being a hub for solid and useful information, and to environmental sustainability.  Below you will find links that will aid you in research or provide you with forestry information.  And remember you can contact Long Forestry anytime with questions or concerns about your natural lands.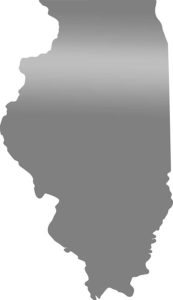 In Illinois
Illinois Department of Natural Resources
Illinois  Consulting Foresters Association
In Missouri
Missouri Forest Products Association
Missouri Consulting Foresters Association
Forest and Woodland Association of Missouri
Missouri Department of Conservation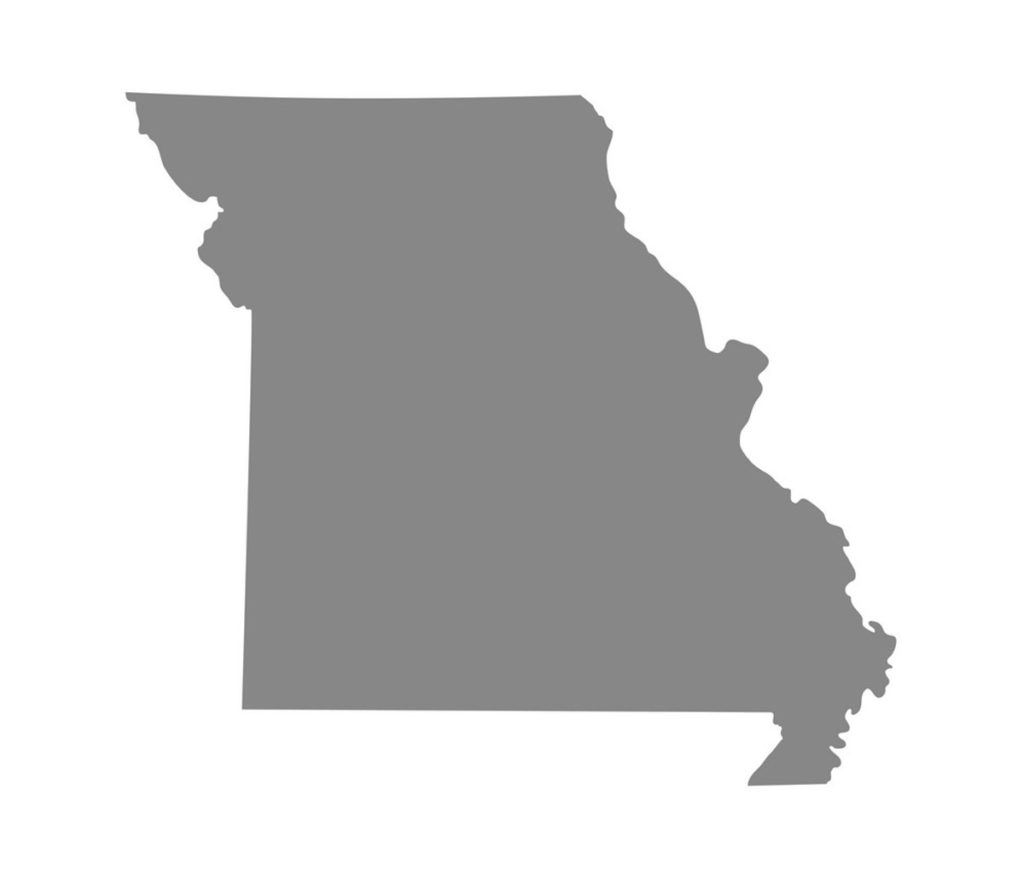 National Links
United States Forest Service – USFS
Local Links
Green Earth began with the purchase of a 20 acre piece of land over 25 years ago, and now manages over 190 acres on 6 tracts of land. A not-for-profit organization, Green Earth Inc depends on monetary donations and volunteer efforts to manage their properties.  All 6 properties are managed as nature preserves with emphasis on education, school classrooms and other organizations often hold field trips to the Green Earths natural areas.
Long Forestry currently adopts the Brush Hill Trail located on Park St. in Carbondale Illinois.
River to River Cooperative Weed Management Area
The River to River Cooperative Weed Management Area (CWMA) is a partnership between 12 federal and state agencies, organizations, and universities aimed at coordinating efforts and programs for addressing the threat of invasive plants in Southern Illinois. The CWMA was formally established in 2006 and addresses both terrestrial and aquatic invasive plant species through collaborative projects and activities.  The CWMA is grant funded and projects-based. Our goal is to cooperatively address the short and long-term effects of non-native invasive plants across jurisdictional boundaries within the 11 southern counties of Illinois.
Friends of the Shawnee National Forest
The Friends of the Shawnee National Forest is a not-for-profit organization that supports and promotes land stewardship, responsible recreation, economic sustainability, and connecting people and communities to nature.
Southern Illinois Prescribed Burn Association
SIPBA partners with landowners, conservation groups, and government and not-for-profit agencies to help landowners put fire on the ground as a means of land management. SIPBA uses volunteers and are grant funded and serve landowners throughout southern Illinois.
Shawnee Resource Conservation and Development (RC&D)
The Shawnee RC&D serves the southern 16 counties in Illinois. They provide local leadership and the framework required to carry out a plan of action for the conservation, development, and use of the resources in southern Illinois.